Strategy + Brand Identity + Website + Promotion + Social Media Strategy + Creative Direction + Brand Photography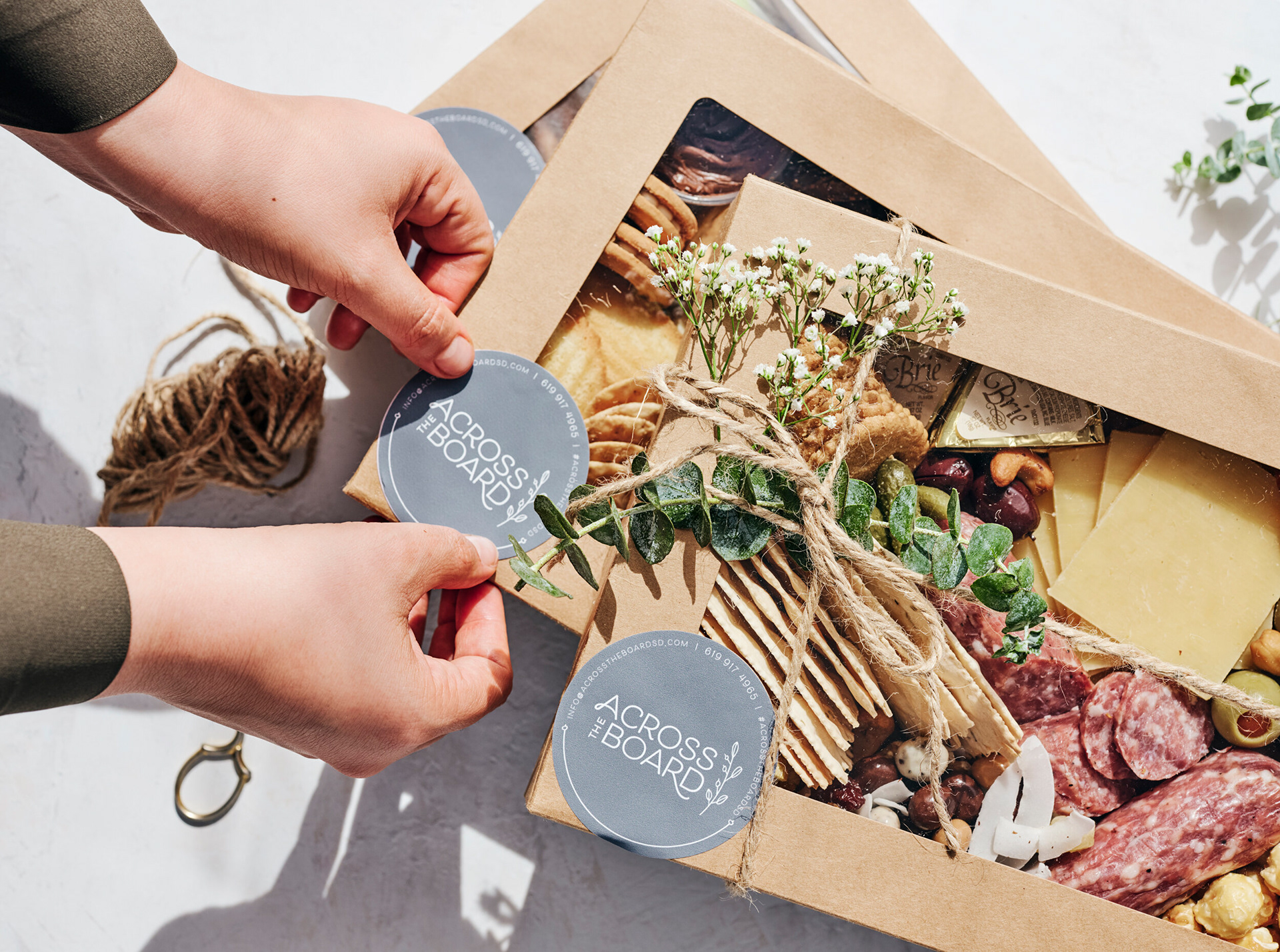 Across the Board approached Mindsy to help redesign their brand identity and increase local awareness of their services to expand their business in San Diego. The goal was to make the brand experience match their elegant, authentic charcuterie & cheese service, and to increase visibility of the Across The Board brand.
A new logo, brand photography, website, marketing materials and social media templates that supported Across the Board as the elegant, authentic, high-end brand that creates memorable, palate-pleasing experiences for families and communities who love to feast together in San Diego. Mindsy's comprehensive package allowed this company's owner to actualize her longtime dream of transforming her passion into a full-time career.
​​​​​​​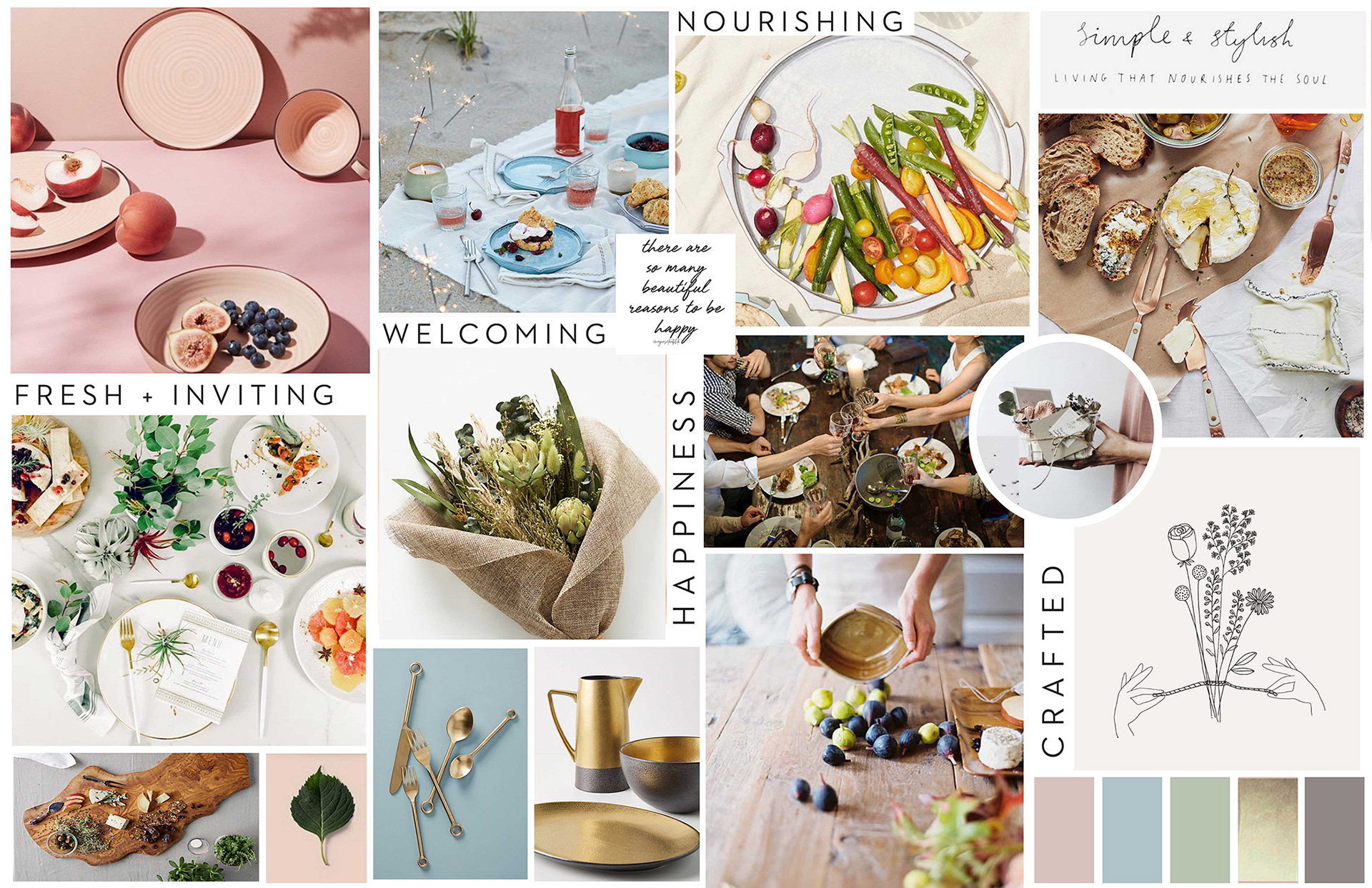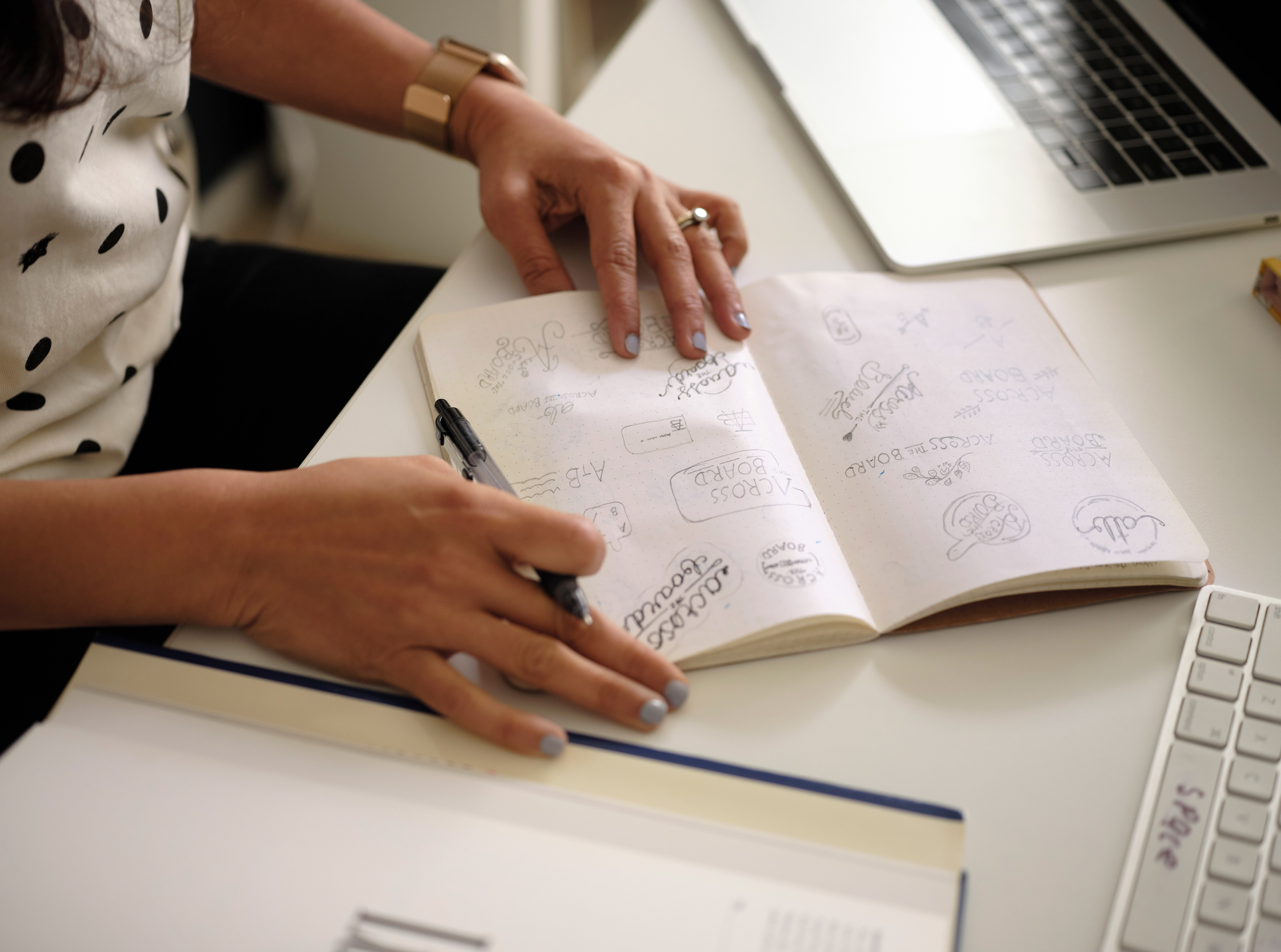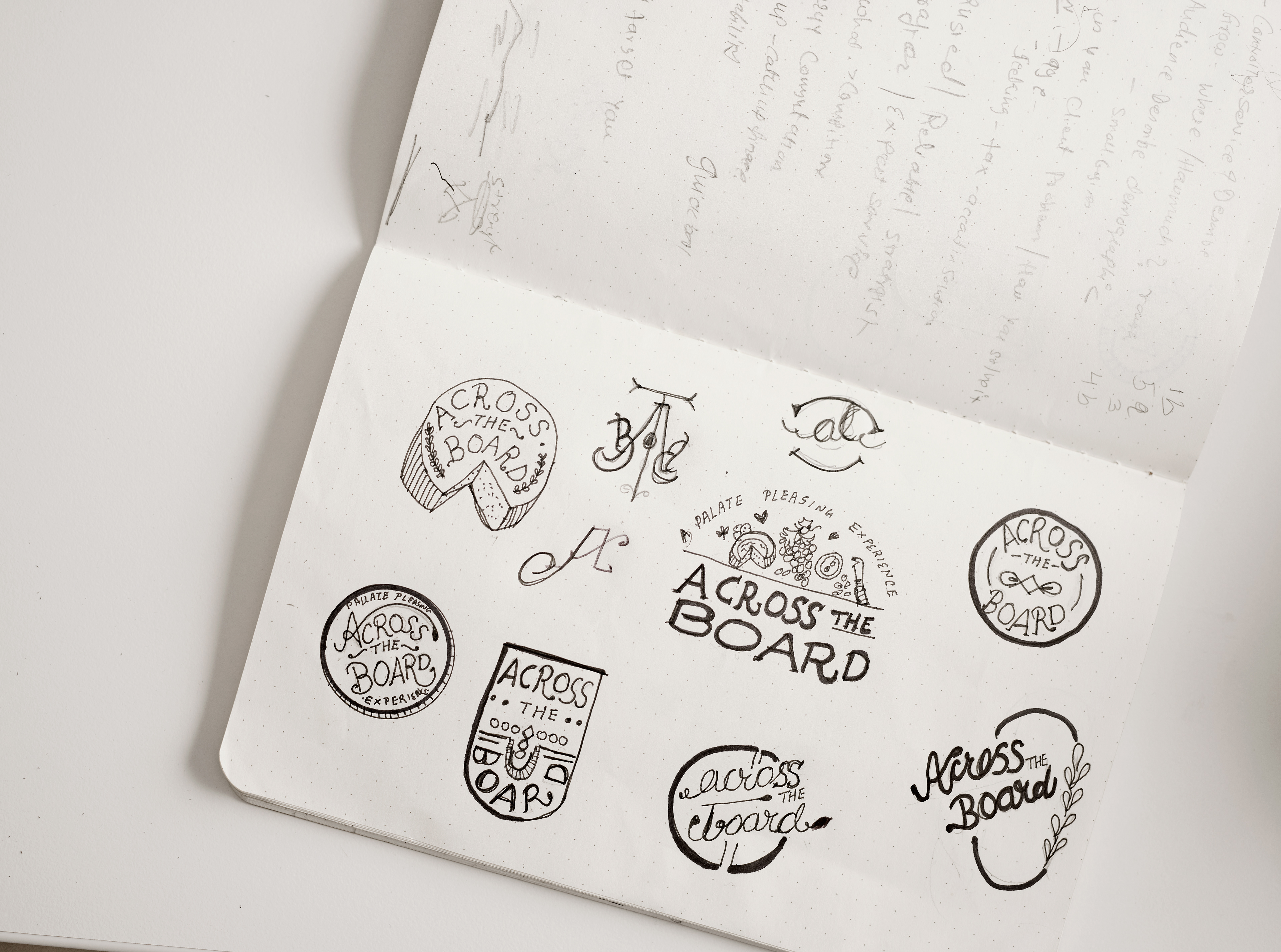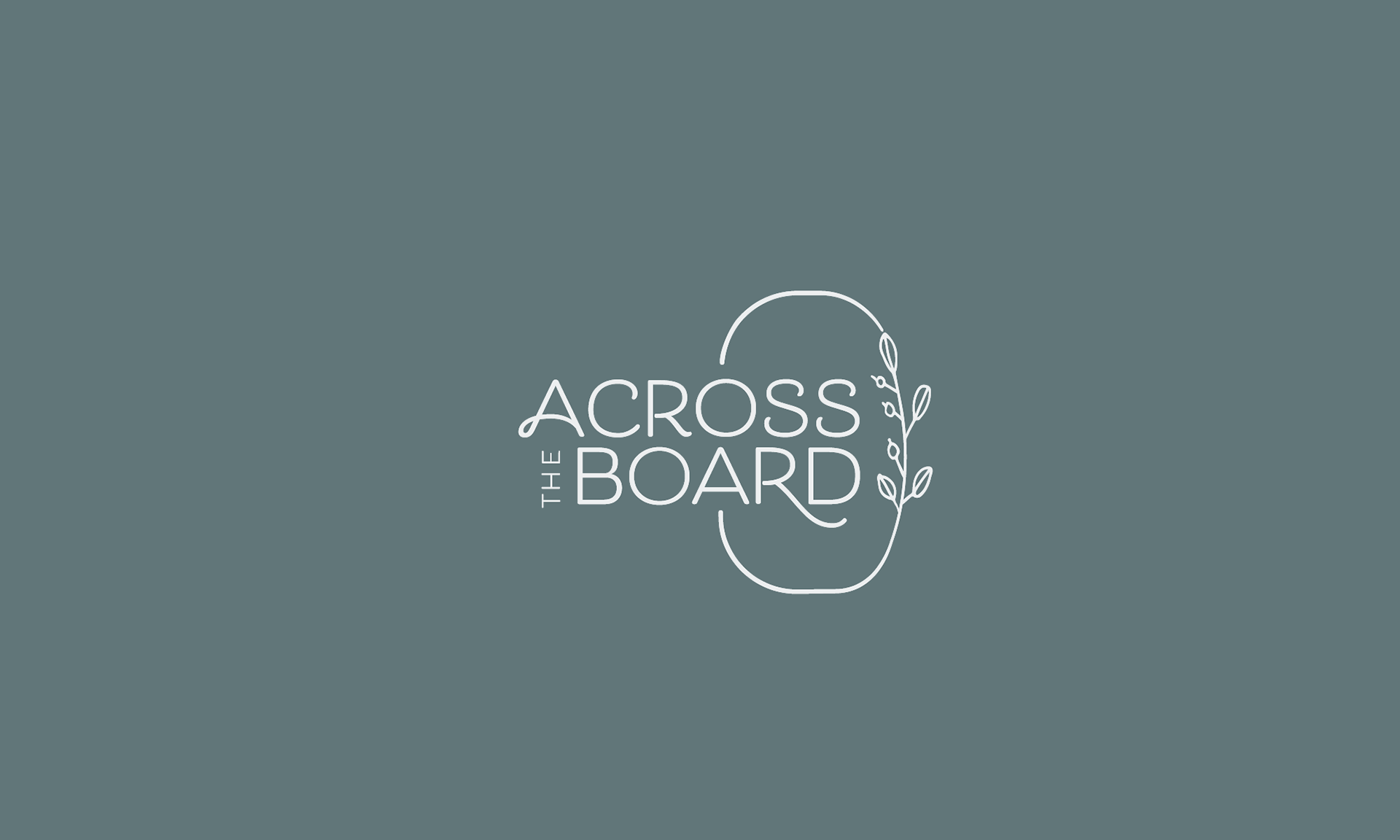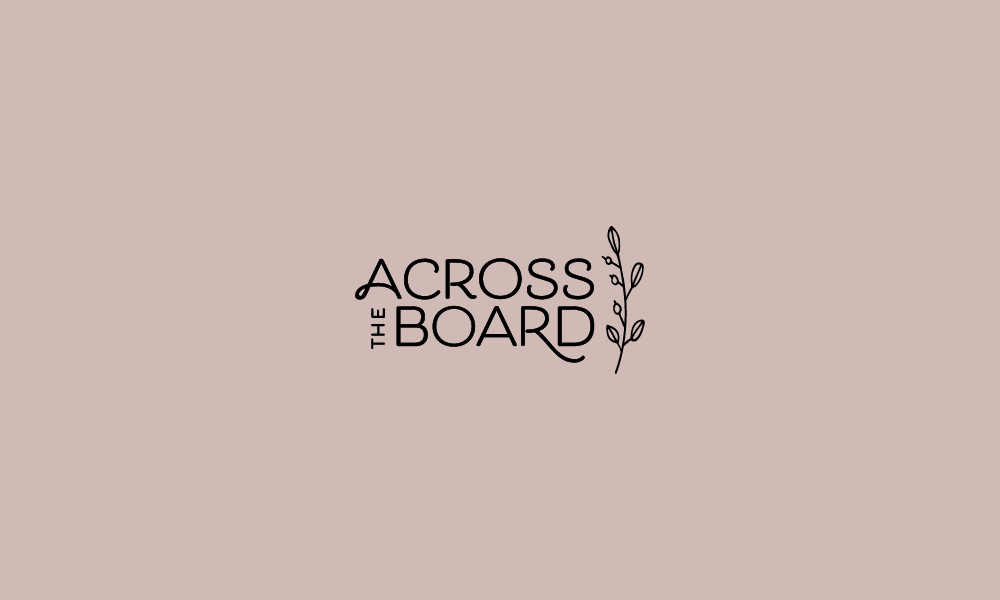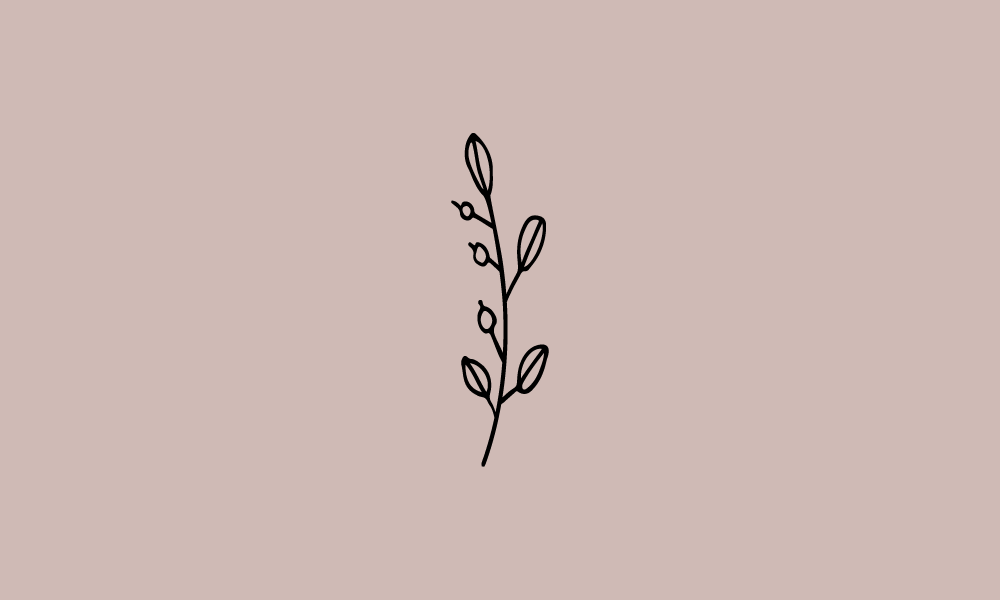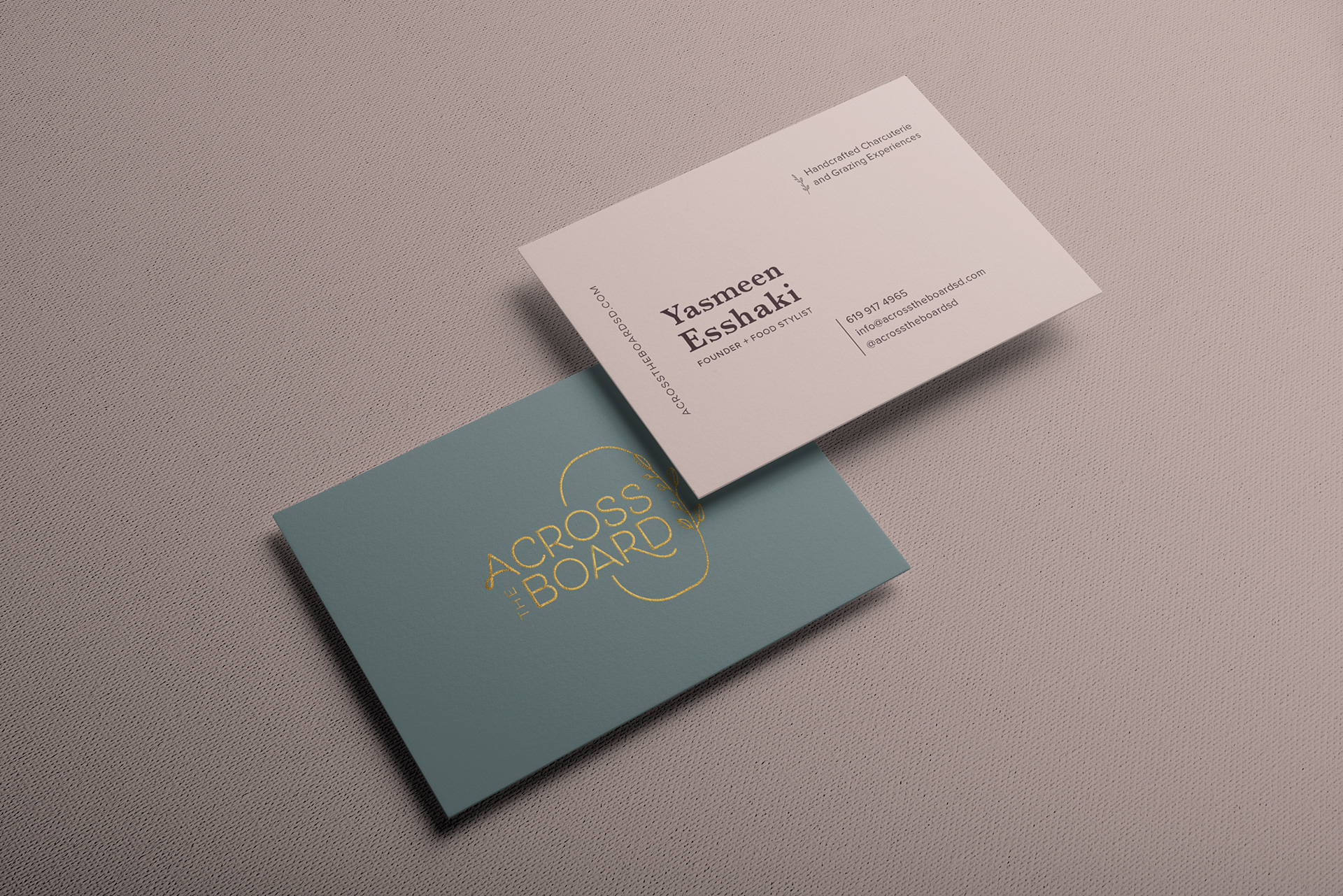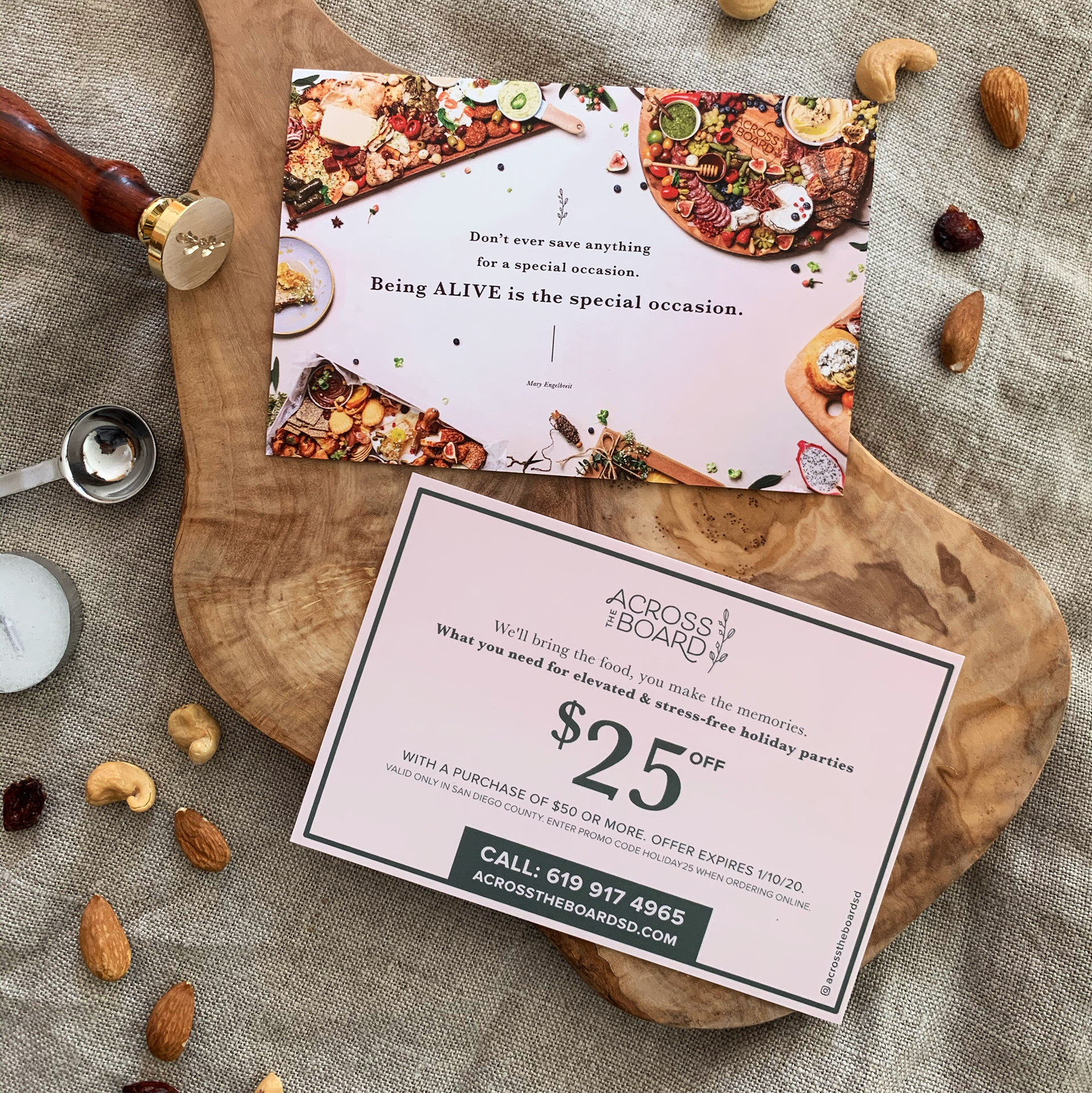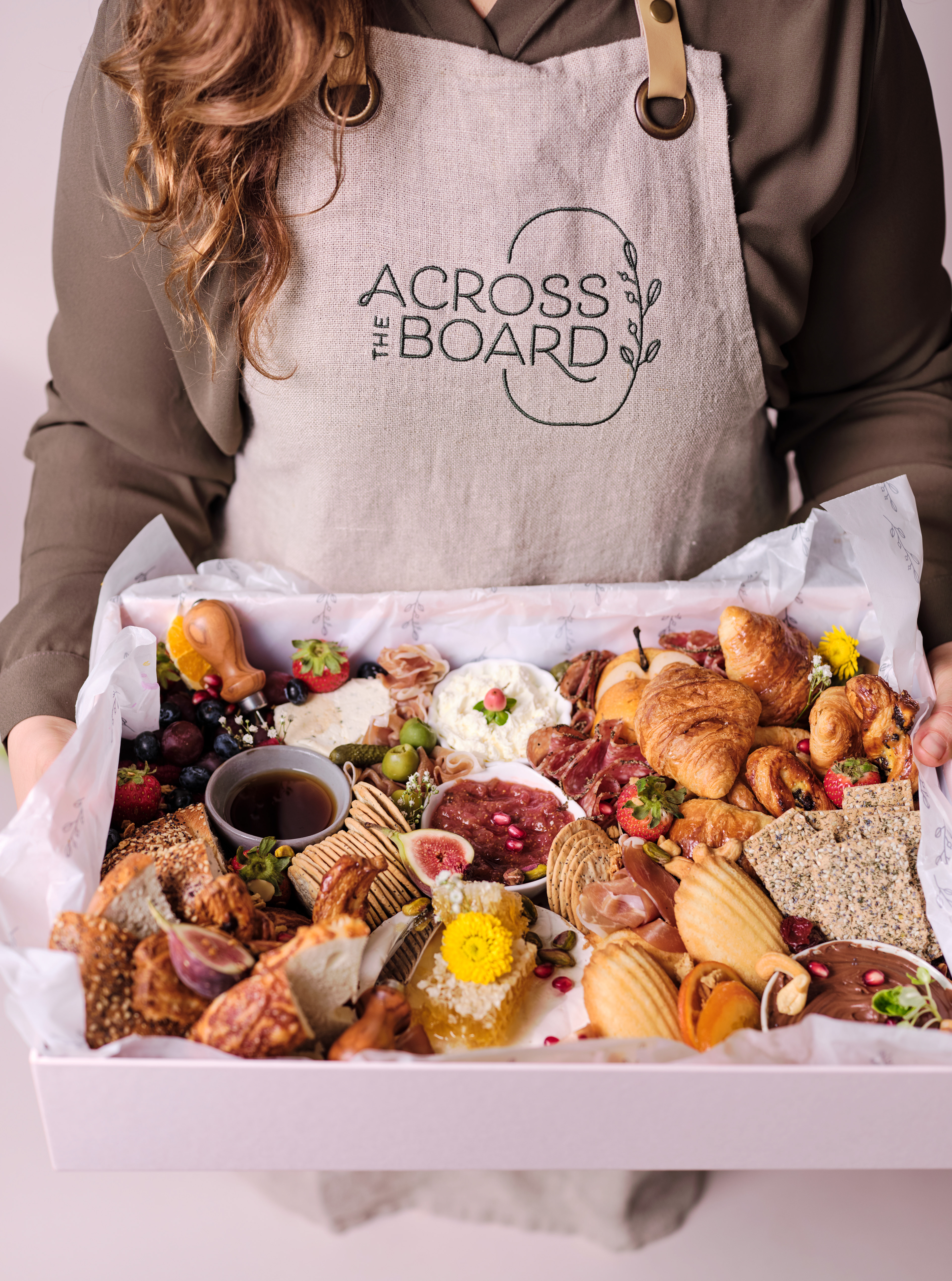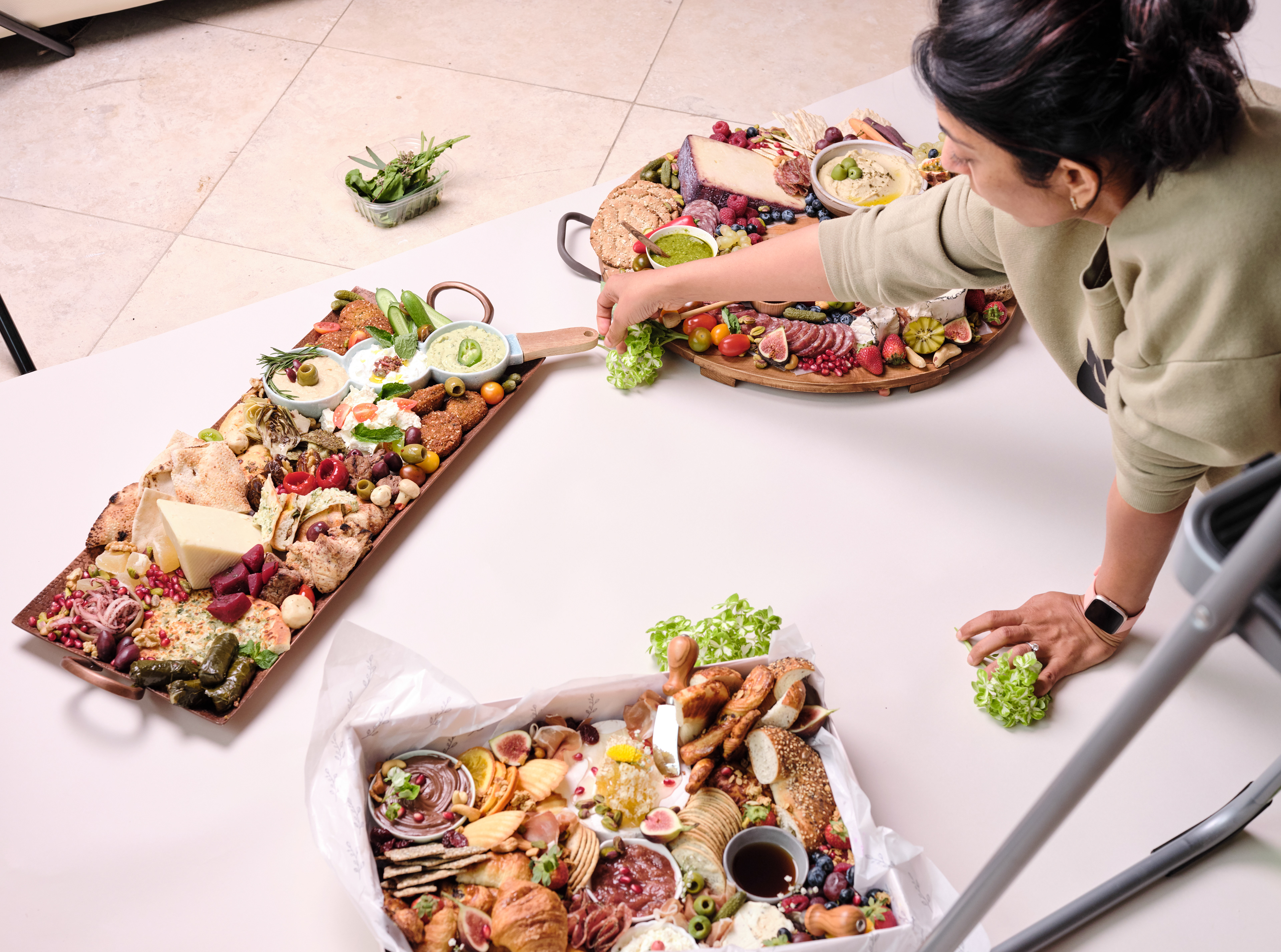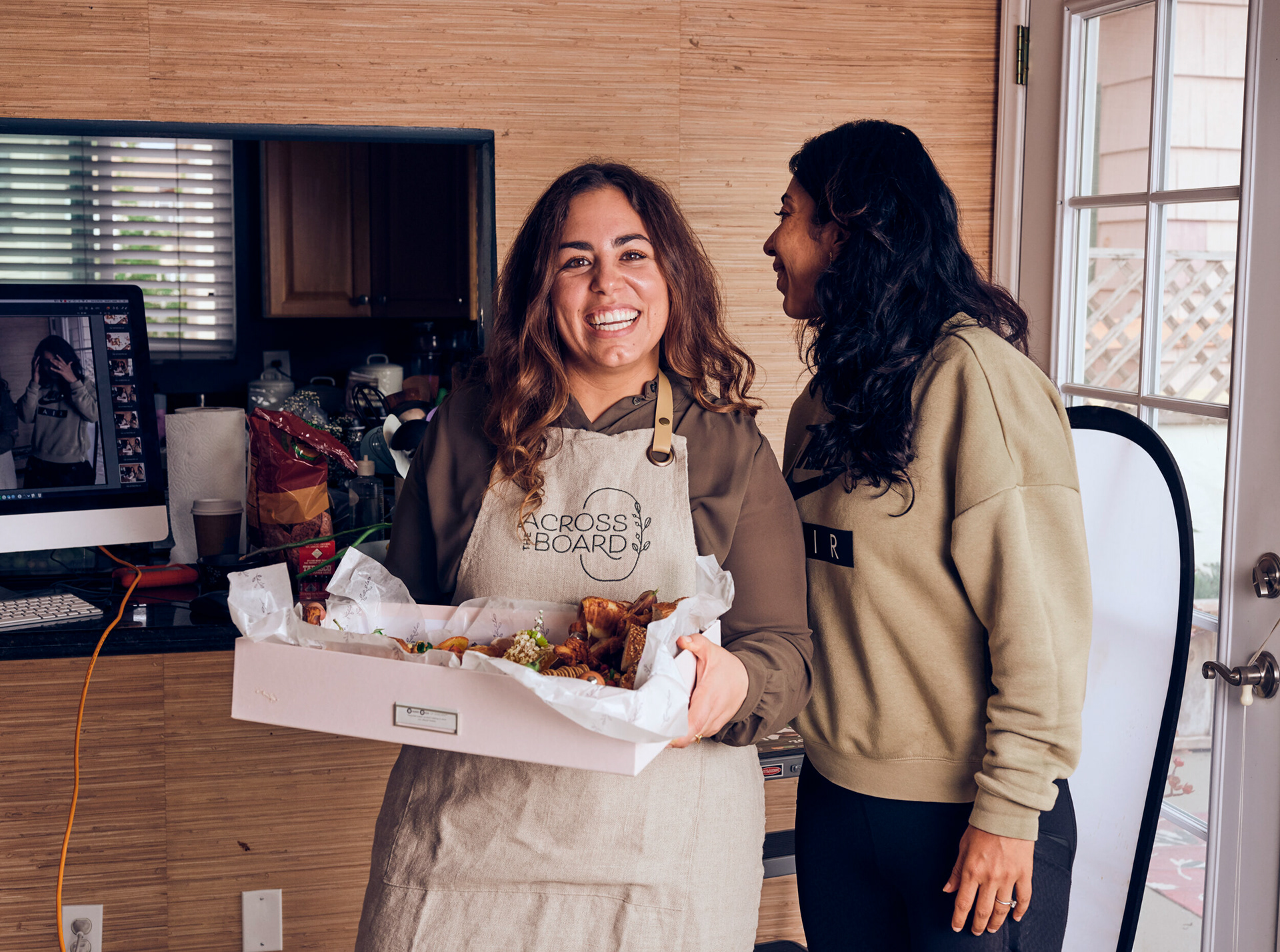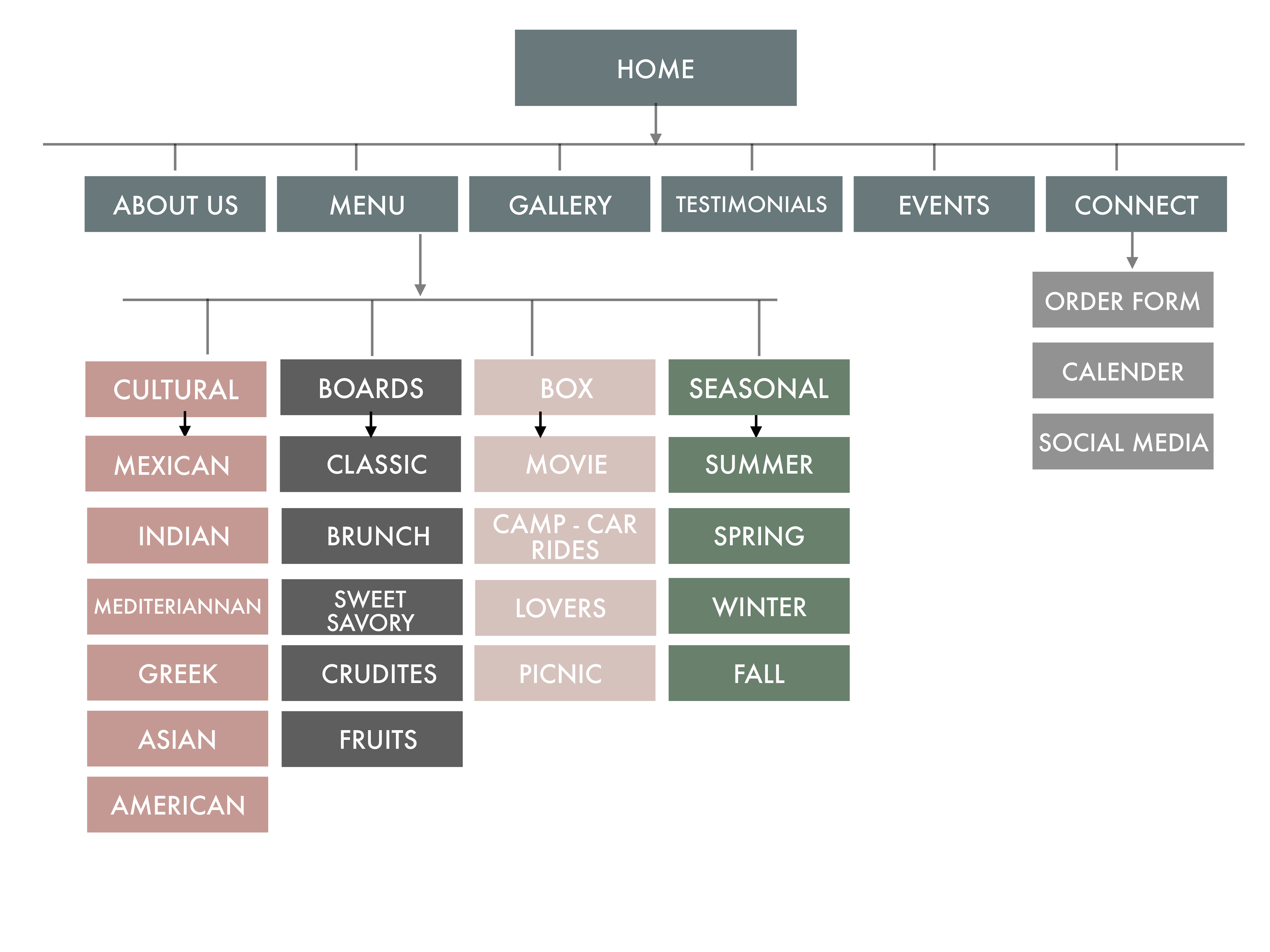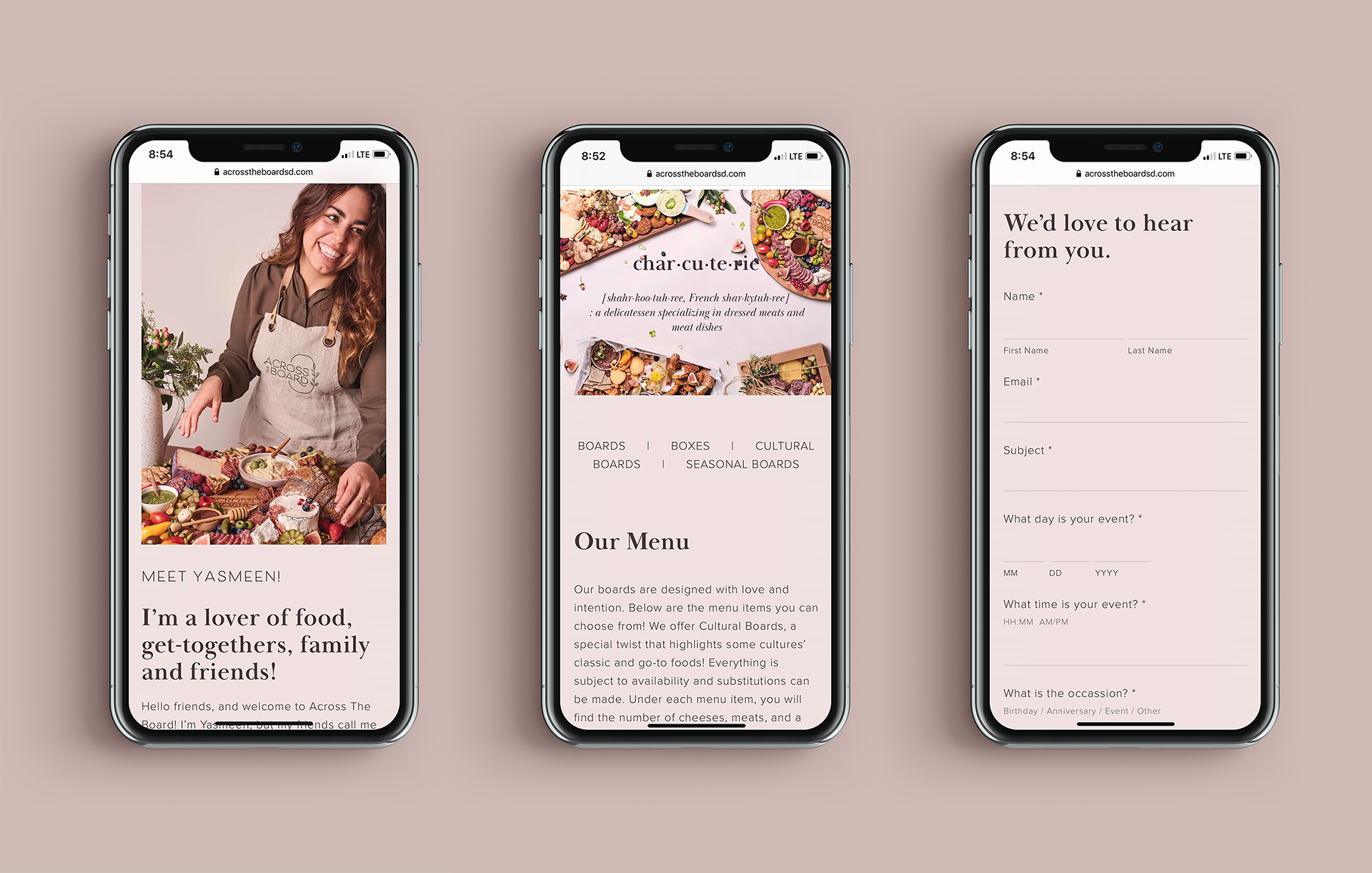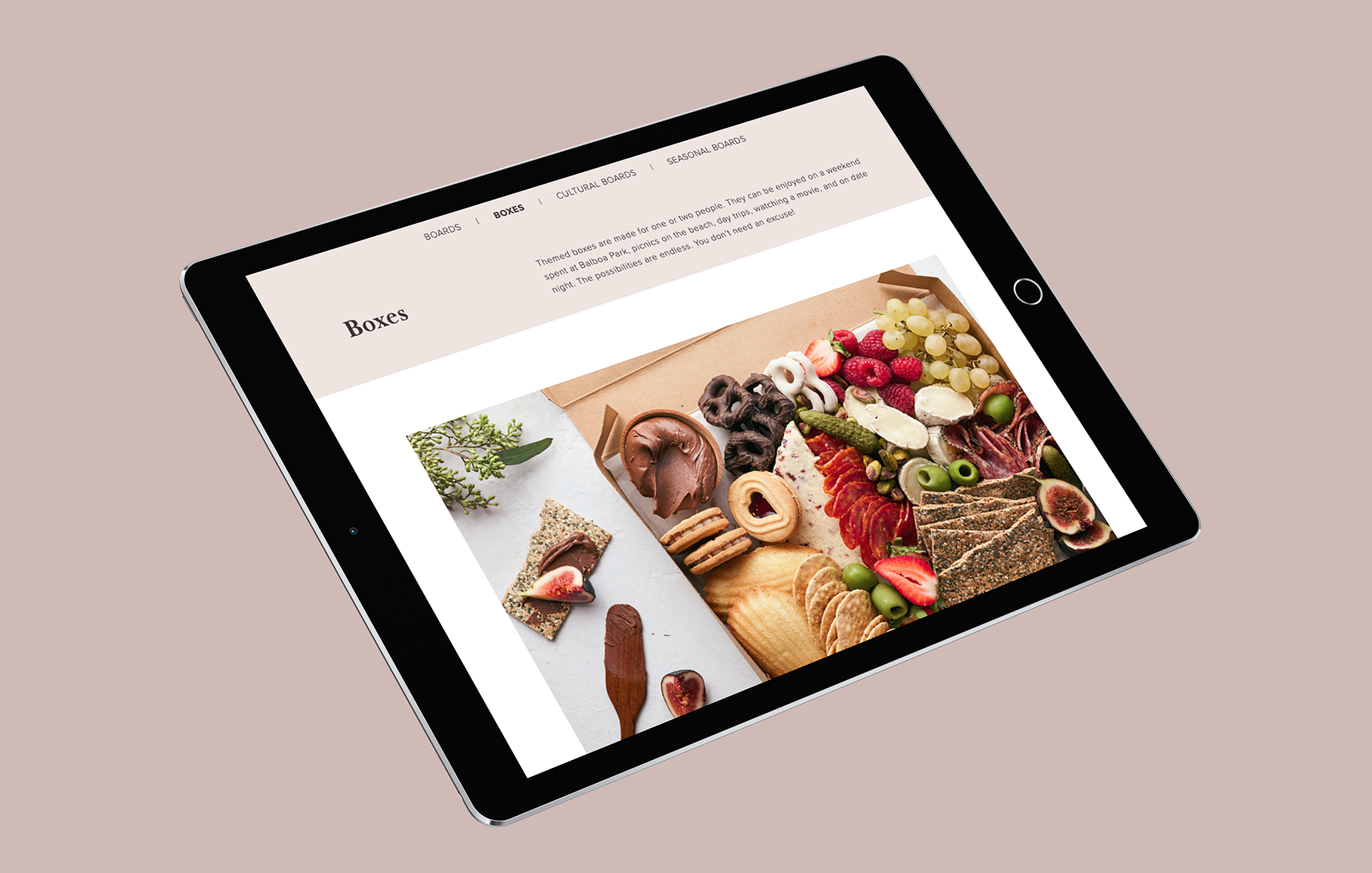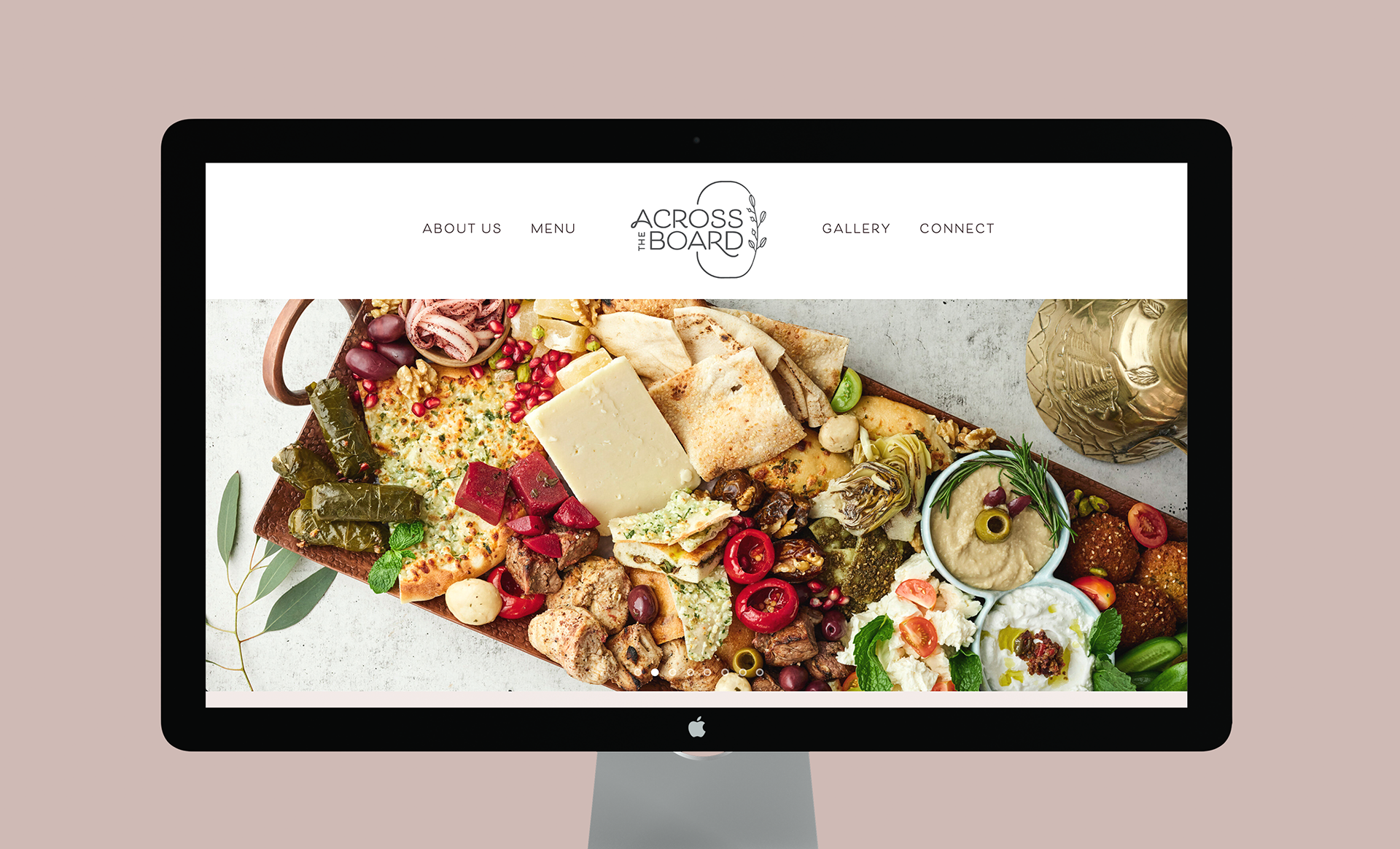 OUR CLIENTS ARE SAYING
Yasmeen Esshaki | Founder
"Asha Mody delivers high caliber, creative, tailored, and fine-tuned work. She out did herself every time we had a discussion or meeting! Asha's positive energy permeates into everything she does. She pours her heart and soul into her work, wanting you to succeed and meet your goals. With Asha, you're not just buying into her expertise in the field, you're buying into the experience. After years of just thinking about my business, Asha helped bring my vision to life in a matter of months. She is a genuine and authentic human being whom I highly respect and would love to work with again. If you are thinking of hiring her, don't think twice! XoXo."